Shreya Nair review by Nayan Valia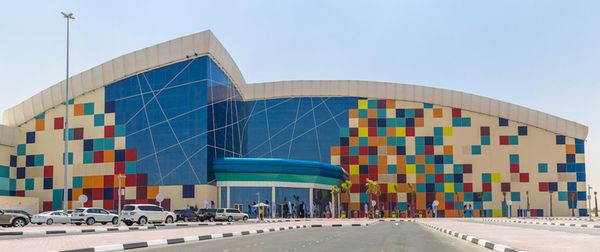 This was our first tour with TRIPFACTORY and it was a wonderful experience travelling to Dubai with family. The trip was tailor made to our needs and was extremely satisfying. Our guide Ms. Shreya very patiently answered all our queries.
We shall definitely consult and travel with them for our future tours. Certainly recommended.
Thank you Ms. Shreya Nair and trip factory for making our tour one of the most memorable ones.