Shreya Nair review by Anthappan Kunjumon Kottilakattu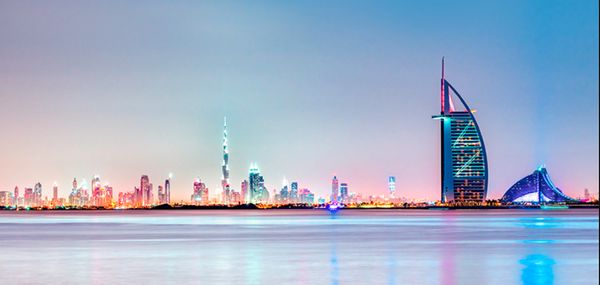 It was a memorable trip without any hitch and TripFactory did a wonderful job. Ms. Shreya Nair locally and representatives at Dubai made us so comfortable by complying to the schedule and commitments made without even reminding or making a call to them. They were so prompt. The only suggestion is to split the programme of city tour and desert safari since there is hardly any time between. Our problem was compounded by one family reporting late (more than 30 minutes) to take the coach at the close of city tour. The entire group had to suffer. It is suggested that there has to be a cut of for waiting and if someone do not report, the coach should leave.

Thanks to TropFactory once again!!