Falak review by Shruti Agrawal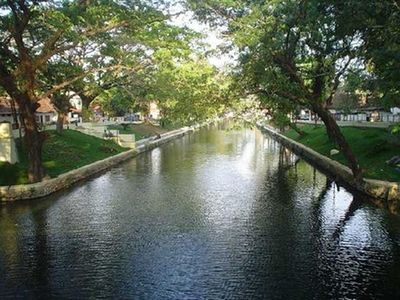 I will collaborate my review in 2 sections - Good and Bad:

Good:
1. I got several calls form Tripfactory during my trip for keeping a check on the trip.
2. The Houseboat provided at Allepey was very nice and comfortable.
3. Sight seeing at Munnar was nicely covered.

BAD:
1. The Hotel at Munnar was confirmed to me before taking the payment and then later on changed twice. This is not a good practice, Before taking the payment if the Hotel/flights availability are checked that would be a better user experience. I never faced nay such issue with other travel agencies, where my schedule or stay is being changed after payment (just fyi - payment was made within a few hours of confirmation of the trip as soon as the payment link was generated).
2. Same thing happened with the flight, after making the payment our flight was moved to an hour later, where we dont have much of an option to cancel the trip as the payment is made.
3. The palace at Cochi were closed on Monday. This should have been checked earlier and not have been included in the itinerary.
4. Day4 could have been used more wisely. We had to spend a lot of time on the airport waiting for the flight. We expected the site-seeing at kochi to last for around half a day but it did not take much time. It would have been better if we could have started a little late from Allepey, given Checkout time was 12 noon, we were literally pushed out of houseboat at 9 am. And we spent 4 hours at kochi airport. Which was quite inconvenient. If there is no flight available in evening, you can plan the day better for the customer.
5. Cancellation policy -- I don't confide with the cancellation policy of TripFactory. Customer should be given some amount back till a day prior of the travel commencement date. If not flight, hotels and local travels can definitely be replanned and made use of. Refunding '0' amount before 7 days of travel is way too much.