Maria Martin review by Mohammed Khaleel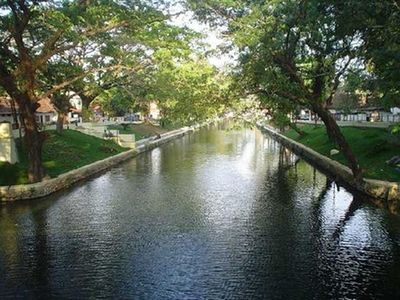 We had a wonderful ,joyous trip to Kerala . Thanks to TripFactory to arrange such a safe and please trip. The driver was very good and know the places very well. Agent called every evening to make sure we are enjoying and having good time.
On the whole the trip was excellent ! !!