Falak review by Saket Shah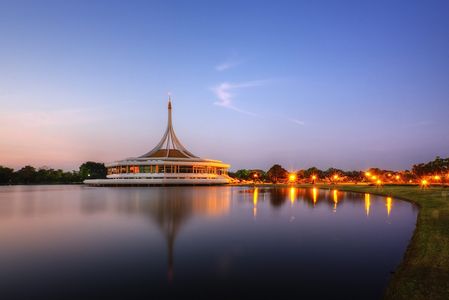 Trip was fantastic family truly enjoyed, tour guide was very humble and helpful

Disappointment was not able to reach coral island courtesy mother nature..no regrets though

Area of improvement is the choice of hotel being provided to the type of client taking a trip, checkinn hotel had cigarette burnt bedsheet and being on road had noices over night.
D varee was too good
Overall hotel staff tour guides and vehicle logistics were courteous and on time.
Jey airways was clear dissapointment bad kept flights.

Thanks to you falak for helping us i appreciate your time and efforts
We took home great memories and looking forward for many such with trip factory.