Sumit Kumar Yadav review by Saicharan Yasaswi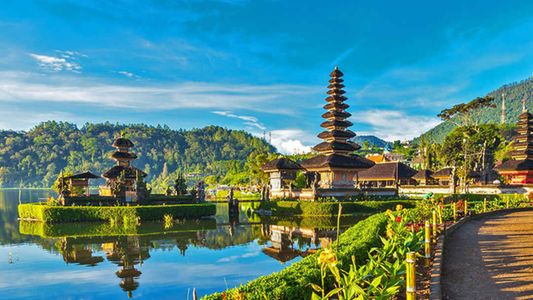 Everything was executed perfectly (ie; as mentioned in the i ternary). Only drawback is these people were slightly expensive. But the service is really cool. Overall it's a good experience. Even their Tie up with local agencies in Singapore and Bali were too good and dealt in a professional way.

Would recommend friends and family to go with tripfactory. Cheers.