Punyavee R review by Mushtaq Ahmed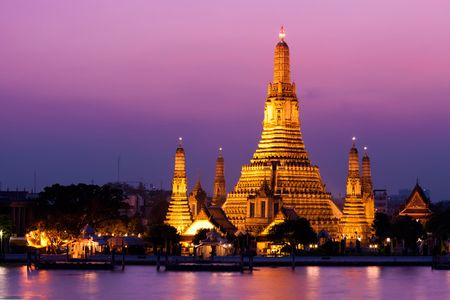 There is no doubt about this being the most memorable trip we had till this day. Our trip to Thailand was both refreshing and enjoyable. The tour was well organized and so were the drivers who came to pick and drop us. The selection of hotels was good and we were never put to any kind of inconvenience throughout the complete stay. Overall, it was a value for money and apart from recommending friends and family, I will surely choose Trip Factory to book my next trip.

Special mention should go to Punyavee for being so tolerant and welcoming for our requests. Please recognize this as a token of appreciation for her customer service skills and kindly pass this message to her.