Sarah Tabassum review by Shardul Kadam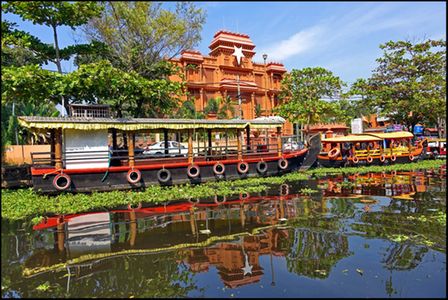 I place my money and my trust in strangers and i got treated like a family....

This was my first time booking a trip for me and my wife through Tripfactory.
Sarah and her colleagues had been extremely patient with us and helped me with all of my queries.
My trip was from pune to kerala - munnar, thekkady and allapey.

Firstly, this was the cheapest package that I could find.
My transactions went on smoothly.
Hotels were properly booked, flights were properly booked and the local tour driver became our very good friend... Mr. Ruben who works for kerela dew drops travel agency.

We were contacted by trip factory almost everyday to ensure our trip was going well as per itinerary.

I didn't have to "wait" for anything. All was as expected and infact, even better.

Thank you Sarah and thank you trip factory for an amazing customer service. Our money was well spent...!