Shahul Hameed Shariff review by Rakshakar Mahanta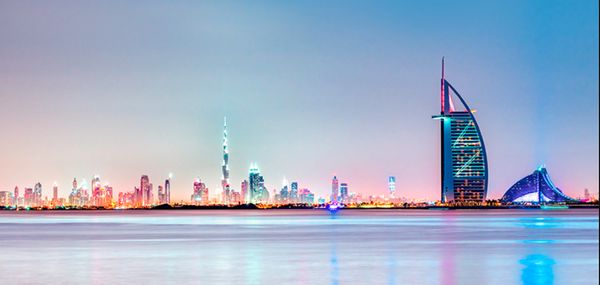 It was an awesome experience to book with TripFactory. Every thing was well managed. The partner Royal Arabian was well coordinated by trip factory. Both managed our trip exceptionally well. Guides, Drivers and coordinators are very well behaved and very tourist friendly. They guided us at every point and cautioned us about Do's and Do not's. All are very fluent in Hindi and English so its very homely experience there. Nice hotel partment was arranged where we got 24*7indian food. Lots of indian restaurants near the hotel so we did not miss food of india. Taste of food are very good. Very children friendly meals.
Except mosques there is no strict dress code. UAE people accept all types of tourists. Only Visa cards are accepted there. They do not accept AMEX. You can withdraw Dirham fro ATMs using VISA Debit card. Research required about the destinations such that you can explore that within the time limit given by guide. UBER Taxi and other Taxi service are easily available. All accept VISA cards.