Thaqsheel V review by Fathima Mohammed Ali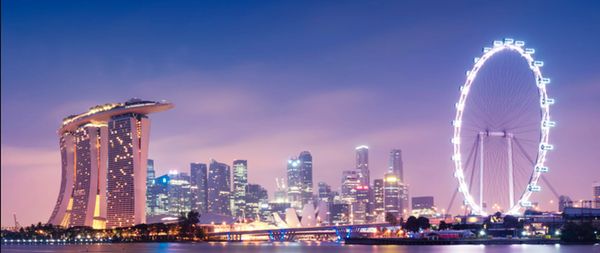 Had a wonderful experience. Room bit on small size but clean. Helpful staff. Prompt service. Had only breakfast which was good. Had problem with visa arrival which was rectified.
It has truly been a very memorable trip for us at Singapore. We thank our travel expert Thaqsheel V for the efforts, he have taken up to plan a perfect Holiday for us.