Vijay Gn review by Gajendra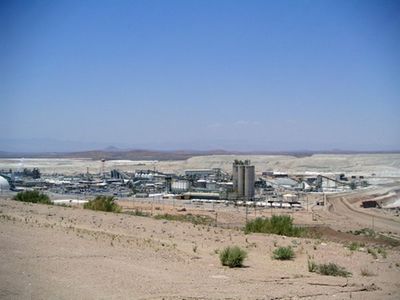 Hi

This is my Third trip with Trip Factory. The first one was to Kerla and The second was to Goa, this was to Rajasthan.

My trip started with a hiccup but got better with time. Thanks to Clinton who was with me from my first trip till now and sammer with Vijay G N for the continuous support and assistance to ensure a smooth trip. The fact that you'll dealt with the hiccup quite efficiently is commendable.( The second vehicle provided was in good condition and we got a very nice driver who helped us along the way.)

My trip had been a memorable one due to your kind co-operation and support. The entire experience was so good. Right from the initial ask to tailor the itinerary to asks to check a few additional places along the way was all accommodated.

I chewed his brains 20 plus times as I wanted best of offer, best of itterny, best of hotels he was very helpful all times with patience giving all required information with detailed information more than required, he never assumed that I was aware and reiterated all information .Special thanks to Vijay G N who designed the itinerary and was approachable all through the process!


This was a family vacation for me and my In laws after a long time and i was glad to notice that they were more than satisfied with your service and enjoyed to the fullest. The hotels were we had put up were absolutely up to the mark and with good service.

Trip Factory's strength is their amazing staff who will go out of their way to make sure everything is to your likeness

I am completely satisfied with the service and also looking forward to book my future vacation with you guys, you guys are wonderful.