Shruthi Singhal review by Lata Seth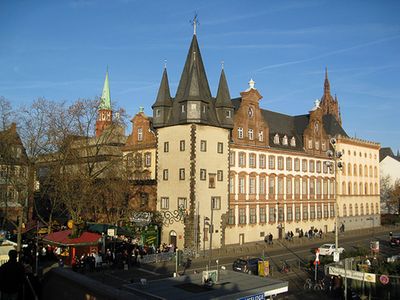 GREAT TRIP - MEMORABLE HOLIDAY - AWESOME EXPERIENCE - HIGHLY RECOMMENDED
Our Europe Trip - the best deal at a nominal price. Right from pick-up from Paris Airport to drop at Zurich Airport - everything was very well planned. We didn't have to deal with any sort of inconvenience. The Trip Manager "Mr Saif Khan" is an amazing person and has done a stupendous job - arranging and taking care of so many people together so well and without any hiccups.
The mesmerising beauty of Euro Disney Park, Keukenhof Garden, Rhine Falls, Mount Titlis, Black Forests, Amsterdam Canal Cruise are still fresh in our minds. Excellent delicious food everday was served and Saif saw to it that everyone has had food. Though the breakfast served at Hotel Forest Hill, Paris was not up to the mark.
And the problem faced by all of us was the driver's tip - which if informed on the day one would have not given any one of us to have a bit bitter taste.
As promised by Trip Factory's MR VINAY THROUGH WHATSAPP, the amount will be refunded, if it is so, I would say - "YES! YES! YES! CHOOSE TRIPFACTORY AND ONLY TRIP FACTORY.
Thanks to Shruthi Singhal for being generous right from the day I checked on the offer.