Falak review by Rupal Rathi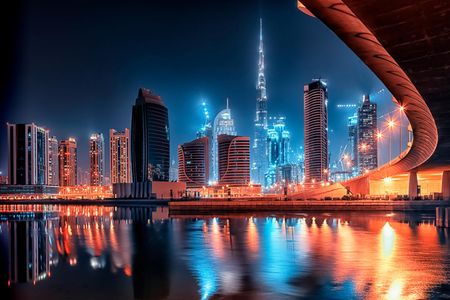 Had organised a trip to Dubai with Trip factory. Falak ws my organiser. The trip was well organised and customised as per my requirements.

Overall has a good experience. All bookings, pick- ups , drops were well on time. Falak was quite prompt with her reverts.

Help on detailed cost structure will help. Also accommodating some last minute requirements should be paid attention to coz it's the tour guys who know the best, travellers are new so tour operators should ideally give appropriate suggestions.