Ranjeeth M review by Sunil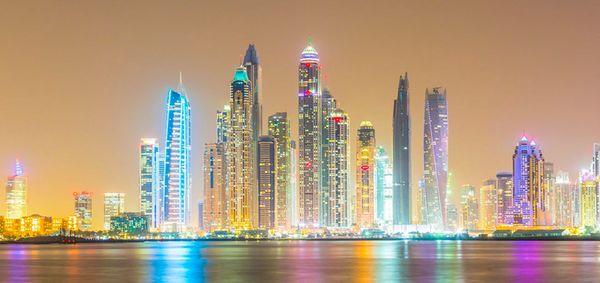 Mr.Ranjeet helped in customising the itinerary to my needs and that too within the budget. He spent quite a lot of time understanding my needs and then presenting the itinerary. Really appreciate that. So far so good. I paid the advance amount. Then problem started as there are different departments within the company and they hadn't taken the proper inputs from Ranjeet on the schedule. The hotels and flights that were promised were confirmed and confirmation shared but the schedule within Dubai was not confirmed and I had a tough time reaching the right person. Then one Mr. Sandeep helped me to sort the things and assured me the trip will take place as promised initially and not to worry on anything. I was sceptical but I had a wonderful experience the moment we landed in Dubai. No issues anywhere and awesome service. Thanks to tripfactory for tying up with one of the best holiday makers in Dubai. The only grouse point, we were not able to reach the emergency contact provided by tripfactory when we needed them the most.
Overall the experience was awesome, no issues, even food provided during the cruise and desert safari was great.