Alok Sharma review by Pavan Kumar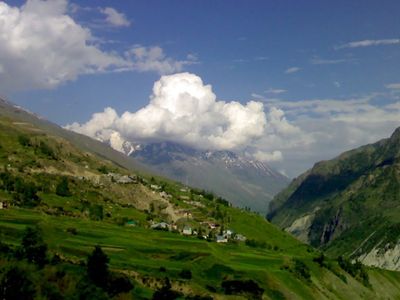 Thank you Alok for organizing a wonderful trip we really enjoyed a lot we didn't face any trouble during the trip and the hotels which you booked was superb, nice hospitality especially in Manali .
The driver was also good and co operative during the complete trip.
Looking forward for the next trip.
Once again Thank you so much for your support.