Shreya Nair review by Saurabh Walia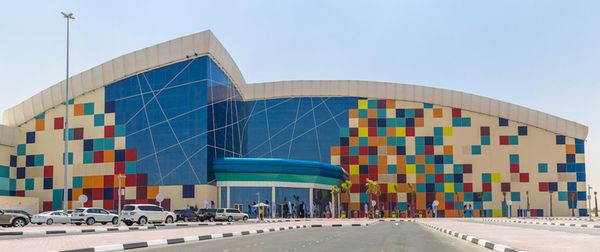 Had a great and amazing experience with your agency.
Everything went well as expected during our trip(Dubai). All was good.. As per iteniary shared with us..
Most important thing is the cost you are offering the packages at, which is a steal and unmatchable. All Staff was very cooperative and helpful....We Enjoyed alot in Dubai. I'll recommend your agency to my family and friends for making future trips. Overall very good trip and experience.


Thank you Shreya Mam for all the guidance and time.