Sreeram Sai Krishna review by Nagarjuna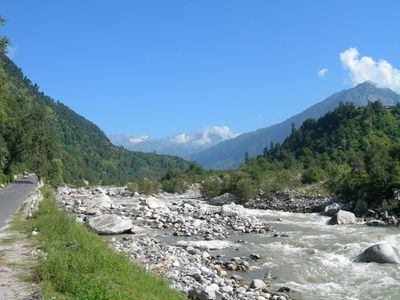 Yeah , Sreeram had given a ultimate support in overall trip. I strongly recommended this guy as my next trip too.

But in trip, we are not enjoyed fully due to climate is not supporting with us.

We didn't saw solang valley because of snow will blocked on roads. Except this everything is fine.