Subham review by Yogesh Somani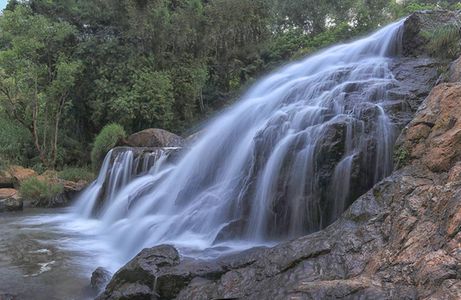 It was nice trip arranged by Trip Factory.
Thanks Shubham For making it a memorable one .

The hotels suggested was good and vehicle arranged was also in line with my expectation.
Hotel in Otty suggested and booked was in the midst of vally with excellent views from rooms but little old like 19th century infrastructure.

Though my travel time was around the cyclone vardah , Only thing which made it little difficult for me as I had to push my car driver on couple of occasions for sight seeing and fortunately I found clear weather whenever and wherver I visited.

But in all it was great trip arranged by Trip factory.