Thaqsheel V review by Pushparajan.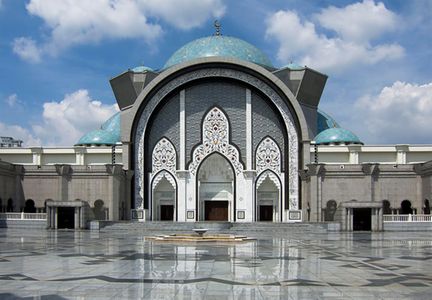 It was a fantastic trip arranged by the Tripfactory in Singapore. But in Kuala lumpur only half day tour was fixed. We have to spent two full days in Kuala lumpur our own being new to the city.

If they planned city tour and Twin tower ticket it will be more fascinating.