Rashmi A review by Bhushan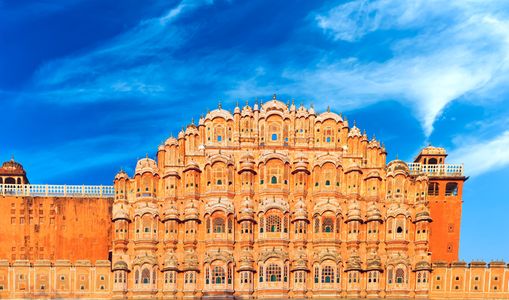 Excellent trip....!!! The trip was well planned and we did not have any hold ups at any place. Except the hotel in Delhi all the other places had good 3* hotels and the driver was very courteous...!!! Thank you trip factory...!!!

Two things that will need improvement - Couple of hotels were in crowded areas which led to delay in reaching owing to extremely narrow lanes and being stuck in traffic.

The driver stuck to 80 Kms per hour even on the Yamuma expressway which led to longer than necessary time on the road.