Zaid review by Bernadine Dias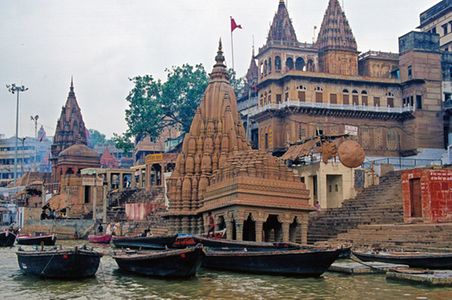 My experience with Zaid has been very good. He came up with a solution to every query of mine. Very helpful and supportive. He even communicated on a Sunday, which is commendable. When I called him on his week off, he was very kind enough to attend to me and also directed me to the concerned in his absence.

Thank you for directing me to Zaid.