Fouzia sultana review by Foolchand Yadav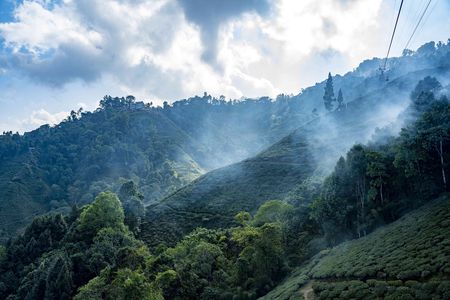 Overall planning and execution was very good from TripFactory.

I would recommend every one to plan a trip with trip factory.

Just one point i would like hilight is that " I had planned a Sikkim trip and the hotel "Summit swiss namnang spa" was not good with respect to room size, location and even food quality.