Akshit Roy review by Dr Shritama Das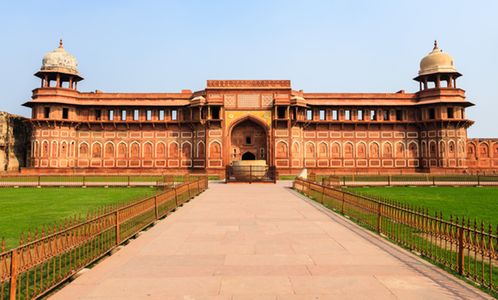 We had opted Trip Factory for our most awaited Agra-Rajasthan Tour this Dec. I must appreciate the efforts from trip factory team's end to make our journey a memorable one. Yes we had to negotiate a little on the choice of the hotels. I would recommend to check the hotels personally before giving a heads-up for booking. The hotels in Agra- Siris 18/ jodhpur- KUnchaman haveli and in Udaipur- Ram Pratap Palace were really cool! But HIGHLY DISAPPOINTED WITH ASHAPOORNA IN JAIPUR. The rooms were terrible. The standard room bathrooms were not even enough for 1 person. It was dirty. The room was damp, and was stinking throughout. Later we were upgraded to Suite room, which was even worst! the Bathroom curtains were like someone moped the floor with them, the tap was broken. The floor tiles were dirty., the room was equally dirty, the linen was stained with body fluids and kumkum. The sofa had a thick layer of dust. The window panes were DECORATED WITH PIGEON shit!!!
Nonetheless .. the trip was overall good. Though many of the places were not included in the itinerary, and would be charged extra if visited. But again the car alotted to us was upgraded, the driver Mr. Mahesh was a good and generous fellow. Yes I would appreciate the use of technology by TRIIPFACTORY -" whatsapp group" was a good idea. The team members did call and follow up in midst of the trip about the journey.
We are glad we opted Tripfactory for our FIRST ever long trip.. but guys you can do better!