Satish B review by Sameer Agrawal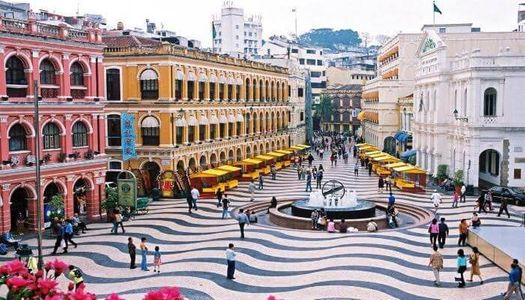 Need to provide all documents well in advance.. I had to followup many times & got final documents just day before my departure...Money transfer charges need to be clear!!!!

Its good to receive your calls/whatsup group during my trip for any difficulties etc...

All other arrangements were good as per itinerary....