Nishanth D Shekar review by Sindhu Srinath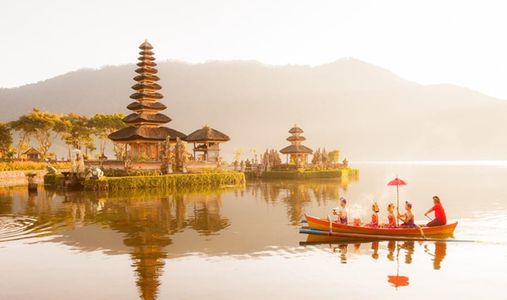 Thanks to our travel expert Nishanth who had well organized and planned out trip.
It was a great hassle free experience where we just went there and enjoyed our trip.
All the activities/tours were included in the itinerary as per our customization which was well within our budget. Everything was worthy for the price we paid.
Thanks to nishanth again for his patience while customizing our package where he actually sent us 65 itinerary options changing it everytime based on our changing requirements.
On the whole had a great experience with trip factory.