Shreya Nair review by Sandeep Kumar Sharma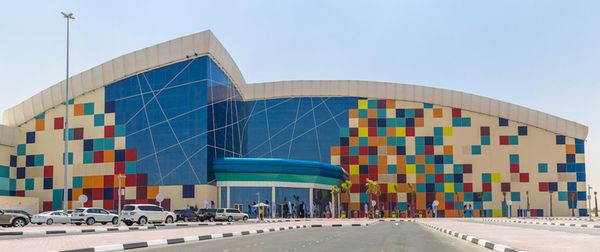 Everything was well managed , polite staff, nice hotel and location ,good food, hotel services, timely pick up... all good except the experience/ time wasted in the QUE at the Burj Khalifa ( took us almost one hour to get down from 124th Floor, it was over crowded and I was feared of the stampede )
Definitely VALUE FOR MONEY... Only one suggestions... let your client know the time required to reach and stay at any destination.
Will use TripFactory for other destinations for sure. Keep up the good work guys..