Martina Vasan review by Bala Subramanian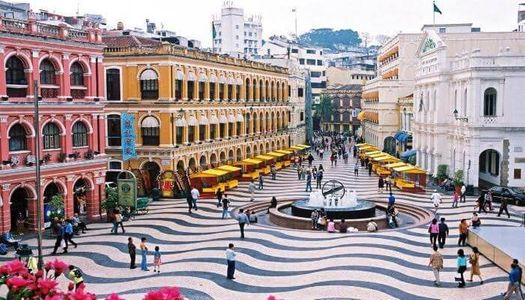 Trip was very well organised . Tour operators at repective places were very cooperative . At Hongkong ,immigration took longer time more than 3 hours evwn with PAR. TF may do something in this aspect and ensure quick entry. Guide arrangement and hotel arrangement was very good. Regarding Sight seeing long ques were there for every venue . Hence fast track arrangement awareness and advance information could have helped skinng long ques. Some information regarding city detailing place of stay , Shopping areas , nearby restaurents etc for travellers like us ( only Veg ) etc could have been more useful. Arrangements for stay , Transfers , Guide were done very nicely. At Macau also except for food during Noon and night arrangements were very nice . We enjoyed our Trip . It is suggested thta Route map with dining locations and local taxi arrangements may be more helpful. Alternatively Linch and Dinner also can be added in package as an option.
Our overall experience is very Good.