Vidya Thorwath review by Dinesh Reddy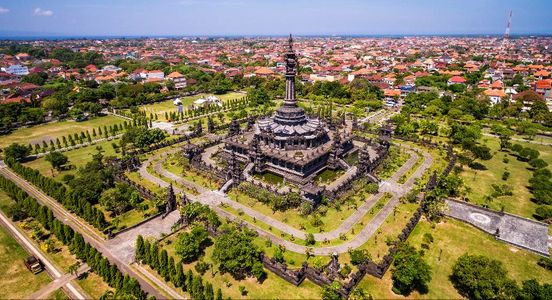 Overall trip was great. Hotel was awesome. ICS guide was good, friendly and Ontime. However, guide was not knowing English due to which we couldn't interact and know more Abt bali.
Few Comments:
1) Layover time between 2 connecting flights was >5 hours during both onward and return journey. It was bit painful.
2) Water Sports pickup was late by >1.5 hours which prompted us to miss Tanah Lot tour completely. Please take a note of it.