Sourav Semwal review by Srinivas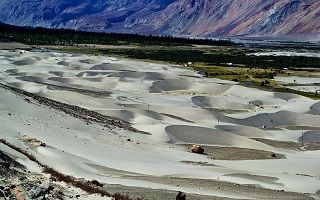 I was very happy with overall experience of the trip organized by trip factory. It went with out any hiccups and with choice of good hotels.

Sourav was always accessible and even answered calls in the middle of the night to deal with issues out of delayed flights.

Thanks so much!