Vijay Gn review by Nishchitha Ganesh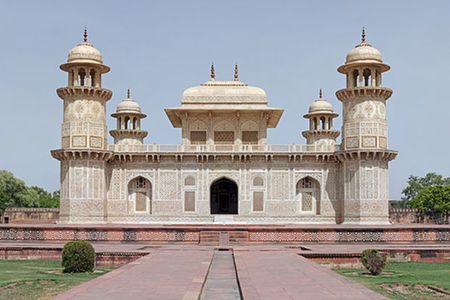 The trip was great on the whole. The driver assigned for the whole of the trip drove very safely. But the driver gave us no freedom of choosing restaurants for lunch and dinner or shops for shopping. He compelled us . Also he assigned local guides saying they're from the company and demanded us to pay 500 to each of them.
Apart from the disappointment caused by the driver, the trip was great. Thank you team trip factory.