Shahul Hameed Shariff review by Harish Pinisetti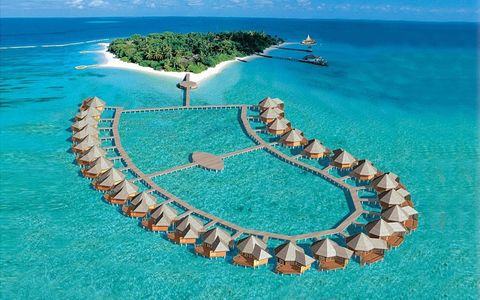 This is the second time we have worked with Shahul and Tripfactory for a family vacation. This time it involved an overseas vacation in Maldvies. Having worked with us earlier, we were presented with various options according to our needs. The finalizing the options took some time, but in the end we thoroughly satisfied.

The island resort was top class. The high speed boat rides from airport to hotel and vice-versa was very thrilling. There were many exciting water sports activities at the resort. The food options were amazing. We could find so many India (veg) options at the resort.

The flight was not bad except that the timing could have been more comfortable; but not too many choices from the airlines!

There was one small issue which had come up while we were at the Maldives hotel, but both Shahul and his supervisor were very quick to respond overnight and took care of the issue.

I would recommend Tripfactory to my friends and family for their vacation plans. I would also take the opportunity to say that it was good working with Shahul again.