Sarah Tabassum review by Amit Patnaik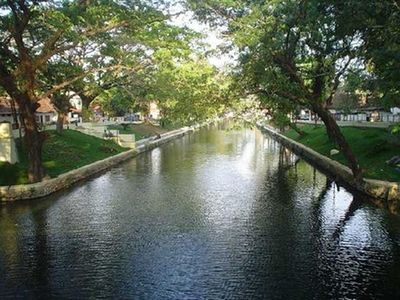 It's a awesome trip. Me and My wife enjoyed alot. Arrangement was excellent.

Thanks to Tripfactory, I completed my 1st holiday trip with my wife successfully with no stress and lot of enjoyable and memorable moments.

Special Thanks To Sarah..!!

Moving forward, I am planning to arrange more trip with Trip factory.