Mary Avila review by Moni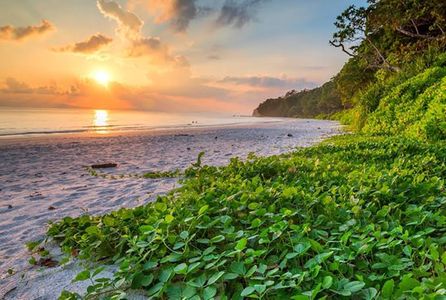 This summer my kids decided to travel to Andaman islands seeing some documentary on national geographic. i started googling and landed on tripfactory.com. My enquiry was attended by location specialist Mary. She proposed 7 options from which i decided on the best suited plan for my family. really thank Mary & the entire Tripfactory team for the wonderful trip. One thing i was really impressed was daily call from tripfactory team to enquire if every thing was going on well... thanks team once again and keep up the good job...

Andaman is heaven with pristine beaches and lush green environment. it is a must visit place in the world...