Rashmi A review by Hemchand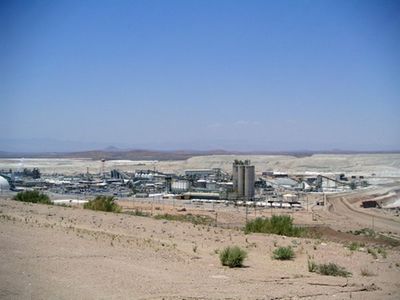 First the bad things.
1. Hotel Hawa Mahal in Jaipur - Well located but not clean. Staff were polite but management not efficient. Rooms are good but breakfast also not upto the mark.
2. Guides are sent by the supplier as a value addition which is welcome. However, they tend to direct customers to shops and restaurants which are not value for money. Especially in PUSHKAR, the guide even without informing us, trapped us into parting with Rs.2500 towards donations, pujari charges etc.
3. No indication of entry fee at various destinations, in the itinerary provided. It will be helpful if this is indicated.

In total each customer ended up paying extra approximately Rs.8000 during the entire trip towards food, entry fees and tips. This is indicative and customer can be provided this information while choosing the tour.
NOW THE GOOD PART.
1.All hotels other than the one mentioned above, were good and thanks to Trip Factory for sourcing these places.
Hotels were clean and breakfast was average except Mukund Villas at Udaipur which was very good. Staff are very well behaved.
2. Vehicle provided was good and had no problems during the trip. All toll and parking charges paid by driver
3. Driver was excellent.
4. Air travel was good without any delay. Hope trip factory will enlighten the guests about airline policies. Our seats were blocked and check in done at Bangalore by Trip Factory. However at Udaipur we had to do it ourselves and by doing internet check in ended up with FOUR MIDDLE seats.
5. Cancellation policy is proper and refund is made in 48 hours in case of any change in tour plan or member drop out.
6. Travel expert assigned - Rashmi - has provided exemplary service. She was available all the time to answer our queries and has monitored the entire trip to make sure there are no hitches.
A BIG THUMPS UP TO TRIP FACTORY.