Falak review by Shibu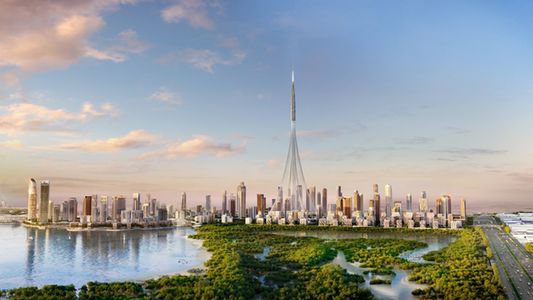 Overall, the trip was fantastic and could manage the whole itinerary as planned. I did get the whole package at a good deal which encourages me to recommend this company to others and for my next trip. Special thanks to Falak for being there for every query we had and helped eliminate all the anxiety we had.

I would suggest as a room for improvement, to have the same team to handle our queries while we are in our destination country. The agent in Dubai was not helping us around and we could not contact Indian numbers from there.
Although Falak gave us the option to contact her in case of any queries, international calls were expensive to get this reported.
Another suggestion would be to avoid Fridays while having trip to UAE as shops are all closed during till afternoon.
Driver came late on 1 day resulted in a rush to finish of the planned trip for the day.

On an overall, I would recommend Falak to be my agent for the next trip and would rethink if there is no such option.