Shreya Nair review by Joginder Singh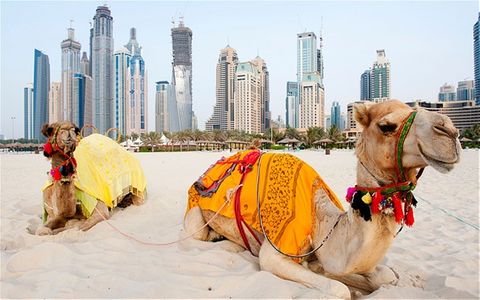 I have taken a package of Dubai from Ms Shreya Nair from Trip Factory. I would love to appreciate the efforrt made by Shreya for making my this international trip so wonderful. The trip was well managed. We have been provided with the entire information regarding the destination and properties which we had to visit over there. A great and full time assistance and time to time guidance was provided by Ms shreya. I was travelling with my wife and it was amazing because everyone over there were really supportive. Shreya has provided me with the detailed information about Indian food courts and made whats app groups, so we did not face any problem in that as wel. It was my pleasure to take a package from Ms Shreya Nair from Trip Factory. Its a dream come true . I would love to travel more with Trip Factory and would love to take more packages from Ms shreya Nair.

To have such an amazing and knowledgeable resource in a company is a proud itself.

Thanx a lot Ms Shreya Nair for this wonderfull journey!