Taha Khanum review by Madhusudhana Ramanna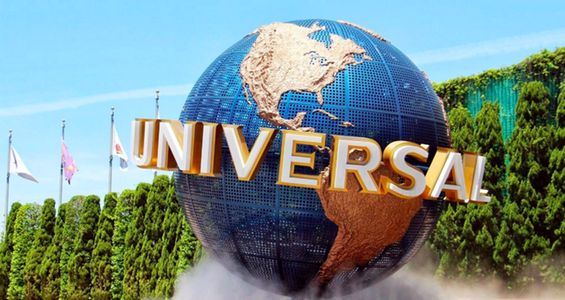 Overall experience with all arrangements done was excellent exceeding my expectations. There was no confusion with the itinerary and instructions.
I have a suggestion regarding the pick up that was arranged for us. 50 mins was the time the pick up was supposed to wait for us outside the airport at Singapore. But it was 65 mins by the time we came out and the pick up had left. The delay was due to the rush at immigration counter and we were helpless. At least in future the pick up driver has to be instructed to try and contact us by phone once we are late and wait for us understanding the situation.
Next comment on the city sight seeing booked was a waste of time. 1 hour was spent in going round and picking up tourists from their respective hotels. Then we were informed about a boat ride and we bought tickets and spent another hour and a half. Later half an hour visiting chinese temple and another 45 mins in a chocolate outlet. This half day city tour needs a overhauling.
Travel expert was available to patiently answer our queries and promptly arranged refunds for the activity booked and was cancelled due to technical snag.
On the whole Job well done by Trip Factory.