Ajay C review by Pawan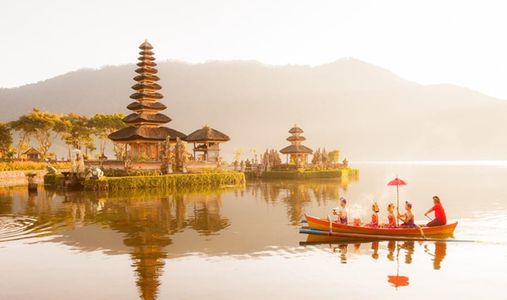 Beautiful Trip planned by Trip Factory.
One suggestions -As per the Itenarary you have given Driver and guide as a same personal. I would like to suggest that in that case you must pick up the drivers who can communicate well with the tourist, unfortunately the driver cum guide assigned for our trip is only very good driver ,he knows all routes and places and pathetic guide because of communication and his knowledge about places in perspective from a tourist. Please be more choosy in selecting Drivers cum Guide as a single person from ICS for trip factory clients.