Maria Priyadarshini review by Anil Kumar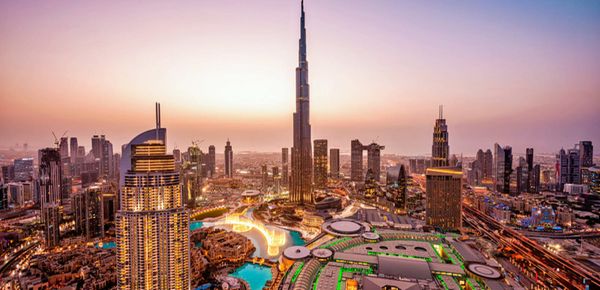 From the begning itself the assisatance of travel expert in planning and customising the trip was very helpfull. The itenary was completely carried out from pick up from airport to drop in to airport But the local travel agency Royal arabia was not up to the mark.One day they failed to pick up from hotel. But on intimating this to the travel expert ,the tripfactory had made alternate arrangements .it is remarkable that immediate actions were done on this regard.
As a frequent traveller covering almost all regions in the world I am happy to rate this travel as " very good".