Mala review by Dhanush Reddy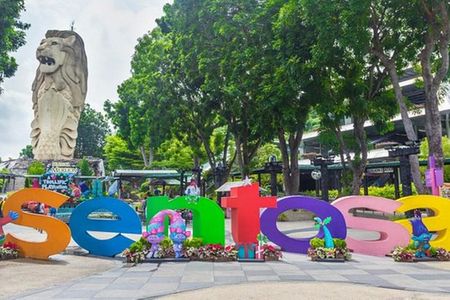 I would like to first thanks Mala from trip factory who has given me good options and made me select the best one form me. Mala you have done a great job the way you have communicate with me was great thanks for all.

I enjoyed my trip to Singapore.

Thanks you trip factory for the wonderful trip.