Vidya Thorwath review by Suhaas Krishna Prashanth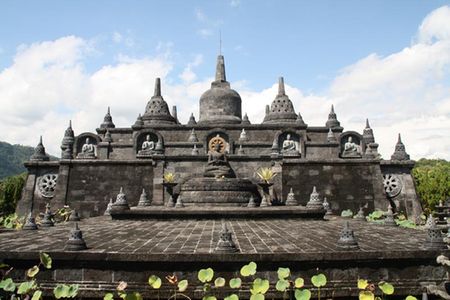 Our experience with TripFactory was excellent. The guidance and information was just perfect to spend holidays at the preferred destination. The prices offered was well within my budget and the trip was designed by the TripFactory as requested by me.

Overall, I would like to greatly suggest my friends and family to opt for TripFactory.