Sarah Tabassum review by Satish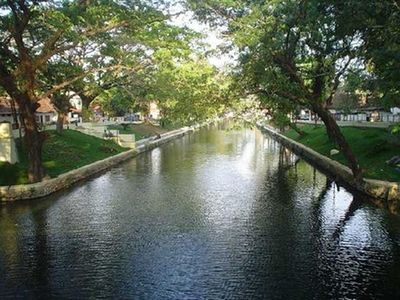 It's a great trip to kerela. Good service with tripfactory. Provided a good driver and cab, good hotels. Only disappointed on house boat. The house boat is old one, home theatre is not working, no proper ambience, kitchen is not soo clean, kitchen not looking good. Light not working in washroom. But the crew us very good.
Because of boat house I not given 5 star. Except boat house every thing is very good. The hotal provided in thekkady breakfast is not soo good. The hotal not provided different types of items in breakfast. Only 2 items in breakfast. Anyway thanks for the good service. I will recommend for my friends and family.