Sonu kumar review by Jeewan Mohta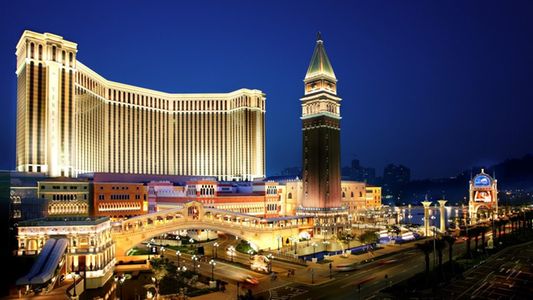 Thanks for arranging the fabulous trip. The property in hongkong ( Marriot in ShaTin) was awesome.

I must acknowledge Sonu for his agility and support. I will definitely rate him high on customer support and trip planning.

Look forward to have more trips with TripFactory.