Virender Sharma review by Amith S Bhat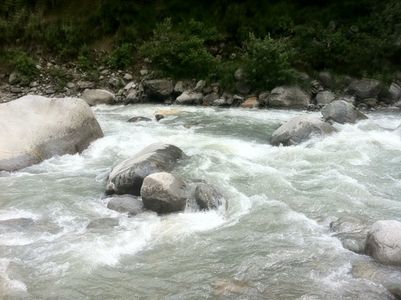 Pros :
Trip itinerary was good, travel advisor was very co-operative and suggested lots of new places and scheduled it well. The arrangement for travel (exclusive cab) was done very well and the driver was safe,reliable and friendly.
Any queries during the course of our trip was handled smoothly by a Co-ordinated Telegram group which addressed our needs.
Accommodations were tasteful and comfy.
Food arrangement was taken care very well and all the accommodations were topped up with free breakfast.
Overall , a very memorable and insightful trip planned by TripFactory.

Cons :
A bit expensive and accommodation arrangements could have been as per the pricing.
Dynamic changes in trip itinerary is not entertained since they have pre-booked evreything in advance, which could be difficult in case of change of plans / bad weather situations.