Bimal Mehta review by Vijayendra Chaturvedi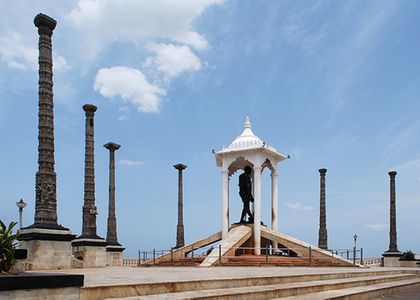 Awesome experience. I stayed in Le Pondy and Windflower Resorts and both are amazing resorts with great infrastructure. My personal experience makes me feel that the service is better in Windflower.
Excellent professionalism and service by Tripfactory and Mr. Mehta in follow ups and keeping me informed about the trip details as well as issuing all required details for the stay. Excellent and prompt service. Will definitely recommend to all.