Sufiya Naaz review by Gaurav Sharma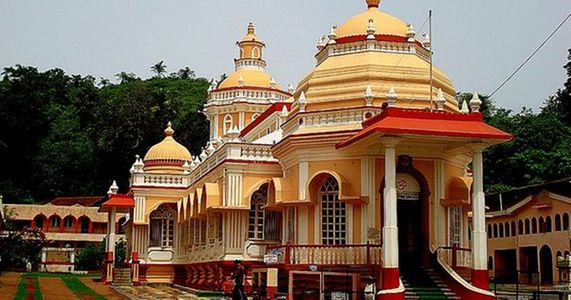 Hi Sufiya,

Everything had been arranged perfectly and went smoothly. The accommodation was very comfortable.

The only problem came on the last day when we got to know that we had a connecting flight to Delhi as we had already informed you that we don't need any connecting flights. But still thanks for all the assistance given to make this a memorable holiday.

I will be planning another holiday will contact you soon. Thanks.