Fouzia sultana review by Sanjay Dixit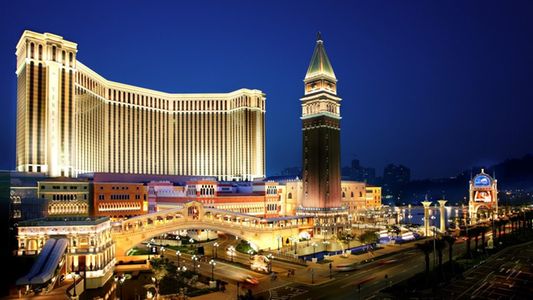 It was my first booking thru Trip Factory for Hong Kong & Macau. Overall, the trip was amazing, well planned and professionally executed. Let me describe it How it was in Hong Kong & Macau:
Macau:

Hotel provided in Macau was excellent. The Macau tour guide was just wonderful & a great entertainer. There were a few things that we didn't want to see and expected to spend some more time at Macau Tower. I think the time for Macau Tower should be at least 45 mins.
Hong Kong:
The hotel experience was fine and the executive club room was wonderful. The Hong Kong evening tour was amazing. It was a great experience on the harbour cruise ride and the sky terrace. This was followed by mesmerizing trips to Ocean and Disneyland on subsequent days. The Fireworks show at Disneyland was so good that it made our day. All the tour guides were very polite. Can't explain how much we enjoyed. It was an outcome of a perfect planning coming from the team of professionals at Trip Factory.
I'll definitely recommend Trip Factory to others.