Bhavani J review by Oliver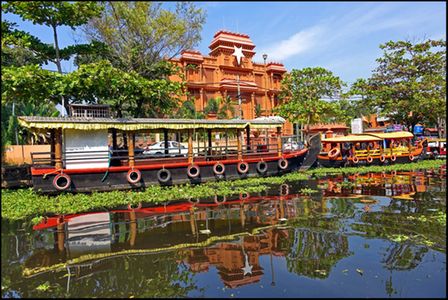 A few things I'd like to say -
1) It would have been better if we were recommended some activities in some places in Kerala beforehand. There was not a lot of sightseeing involved.
2) The guide was a good person but on a lot of occasions we were forced to meet some tour guides forcing us to go for activities such as a forest tour, boating on a lake, etc.
3) The hotels were quite nice.
4) There was absolutely nothing we did on the last two days. Our trip to thekkady was a complete waste as we just managed a couple of hours on a shikari boat and the guide said that we had nothing to see so we were forced to pay extra and go for a boating ride. We ended up doing nothing that day.
5) The itinerary should've been a little more specific so we know and the guide knows what we must always cover.

Overall, I was happy with a part of the tour but I thought some parts were not managed well by Tripfactory.