Vaisakh V Lal review by Think Smart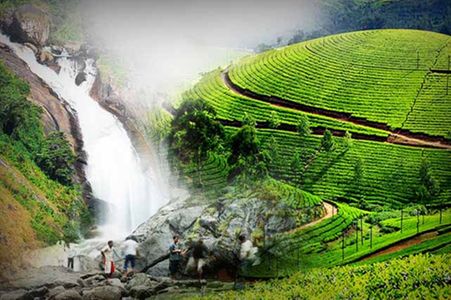 I Planned my first anniversary in kerala using trip factory ,over all it was very gud , i booked springdale and clouds valley hotels both were tooo good. thanks for the vaisakh for sending a wonder ful person like Amal (cab driver) with out him my tour was incomplete. I dont want to mention
as a cab driver,his name is Amal well educated and well behaved ,he is very friendly and driving is very gud..he covered all the places in time .I recommend every one try once trip factory service this is simply awesome.
if u go kerala tour i recommend u Amal .the tour will be fantastic....