Athar Firdous review by Satish Sawhney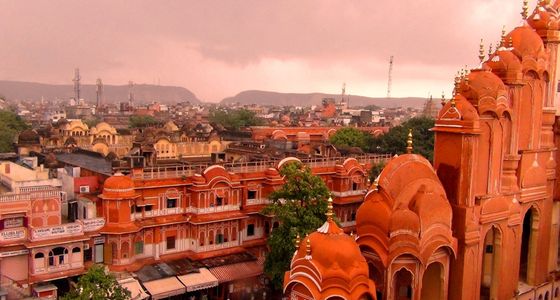 It has been a very good experience both with TripFactory as well as Ramada Jaipur.
The stay at Ramada was very good and comfortable . The hotel presents a very lively and pleasant look right from stepping in. The ambience is very good . Staff is cooperative. Breakfast was very good with variety of items , well prepared and displayed.
Roof top restaurant gives very lively look and great dining experience . Food was very good.
It was a great experience at Ramada Jaipur.

The experience with TripFactory has been equally great . Their follow up has been very good and appreciated.